"All pictures on an SD card in my Sony digital camera are unreadable by showing as RAW files. I cannot copy or delete those RAW pictures either. What can I do to restore those pictures?"
When an SD card shows as RAW file system, you may want to be clear on the following questions:
1. What is the reason for SD card raw?
2. Is it possible to change the RAW files to its original file type?
3. How to access a RAW SD card on your Sony digital camera?
Why Are the Files Shown as RAW in Sony SD Card?
If it is the first time you insert an SD card to your Sony camera, the reason for SD card RAW might be that the memory card is not compatible with the camera. Therefore, you can change another memory card to the camera to see if it can work. If the files which can be read normally before are shown as RAW files without warning, you should check if the SD card is corrupted or damaged. Anyway, the reasons for SD card RAW are various including virus attack, improper operation, SD card bad sectors, SD card not formatted, and more.
How to Retrieve SD Card RAW Files?
There is no useful method to convert RAW files to original file type NTFS or FAT. If you want to change the RAW drive to NTFS or FAT, you need to format the SD card. However, formatting is only a method to convert SD card from RAW to FAT or NTFS, but data inside the card will be deleted after formatting. To retrieve files which are shown as RAW file types inside SD card, the only way is to download and launch SD card recovery software.
SD card recovery software is easy to handle, with which you can retrieve files effectively. You can follow the simple steps to perform SD card RAW file recovery.
1. Free download and run the software, then choose the proper recovery module for SD card recovery.
2. Select the SD card as target device for file scanning.
3. Preview and restore the found files.
Notices for SD Card RAW File Recovery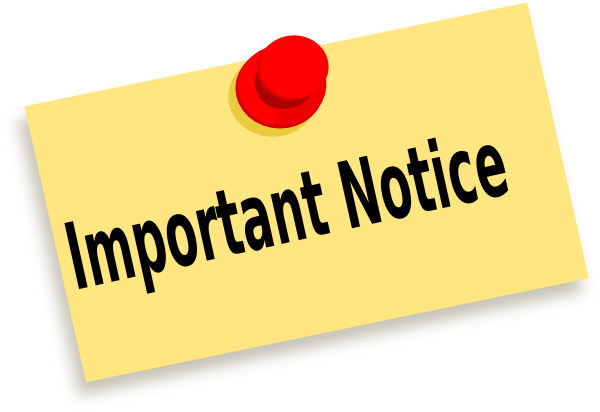 1. No matter you can or cannot access the SD card, you should not format the SD card before data has been restored.
2. Sometimes, even the SD card or files inside are shown as RAW file type, you can still open the card. In this case, you cannot write more data to the card since it will overwrite the original data.
3. When you store the recoverable files, you are not allowed to store them to the original SD card.
4. In common case, you can format the SD card to convert it from RAW to FAT32 or other file type. However, in some special situation, you may fail formatting the SD card and you may need other tools to fix SD card RAW problem.